Co-Creating A More Diverse, Equitable, And Inclusive World With Appreciative Inquiry
Learn how to apply Appreciative Inquiry principles, processes and tools to your personal and professional Intercultural, Diversity, Equity and Inclusion projects.
Course dates to be confirmed.
This moment is opportune for AI principles and tools to support the work on diversity, equity, and inclusion (DEI) issues on the rise with calls to action such as #BlackLivesMatters, #MeToo, and #RefugeesWelcome. This course has been designed to support you through collaborative inquiry into what's working and what's possible to create the change we want to see in our workplaces, communities, and family systems.
This course is designed for all Appreciative Inquiry skill levels, whether you are new to AI or you're an AI expert and yearning to incorporate DEI into your living AI practice. As BIPOC women facilitators, AI has been central to our resilience in social change work and strengthened our call-in culture work in organisations.
Virtual Appreciative Inquiry Facilitator Training (vAIFT) – Accelerated
What might be possible if a community of individuals were fully engaged and using their strengths to collectively achieve shared visions?
Course dates to be confirmed.
The Virtual Appreciative Inquiry Facilitator Training (vAIFT) © is an online certification program that engages participants to learn about the foundations and principles of Appreciative Inquiry as well as provide the skills necessary to facilitate appreciative inquiry sessions in all human systems (large or small). This course teaches the basics of Appreciative Inquiry including principles, 5-Ds, supporting theory and research and then delves deeper by providing experiential exercises that teach participants how to define the topic of inquiry, practice positive framing, work with core teams, design and field test an interview protocol, and more…
This Appreciative Inquiry foundations course includes mini-lectures, and experiential learning (individual, pairs, trios, small group, and large group) as well as auditory and visual materials to enhance the learning experience.
As a fellow trainer, I just want to thank you for all the careful design you put into the DEI workshop. You are masters in welcoming the whole self into the learning adventure.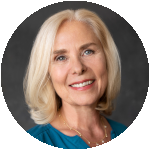 This is a fantastic course with useful tools, practices and resources to engage with and use both professionally and personally. Tanya and Marlene are seasoned facilitators who held the space with great wisdom. As a DE&I Facilitator, it's been a necessary shift from looking at problems and deficiencies and instead focusing on strengths and successes. I highly recommend this course for any body who is looking to grow their toolbox, experience a positive shift in mindset and learn about positive questioning which helps organisations and people to move in a positive direction.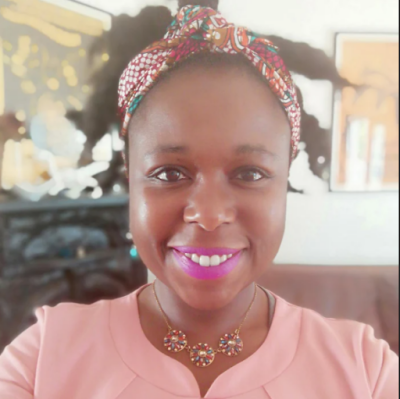 Looking to bring our bespoke courses to your team and organisation?